Vivi Aakjær is co-founder and chairman of the association www.opfinderforeningen.dk
Board member of www.ifia.com and www.cargo.dk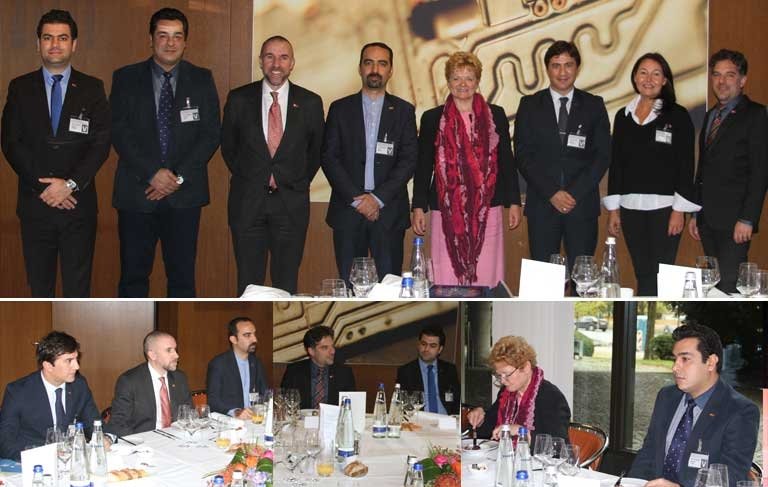 Meeting at EFO European Patent Office.
Meeting held between the authorities of IFIA and European Patent Organization on Tuesday, October 27, 2015 in EPO headquarters, both parties laid great stress on the rejuvenation of past collaboration so as to provide the inventors more efficient opportunities.
---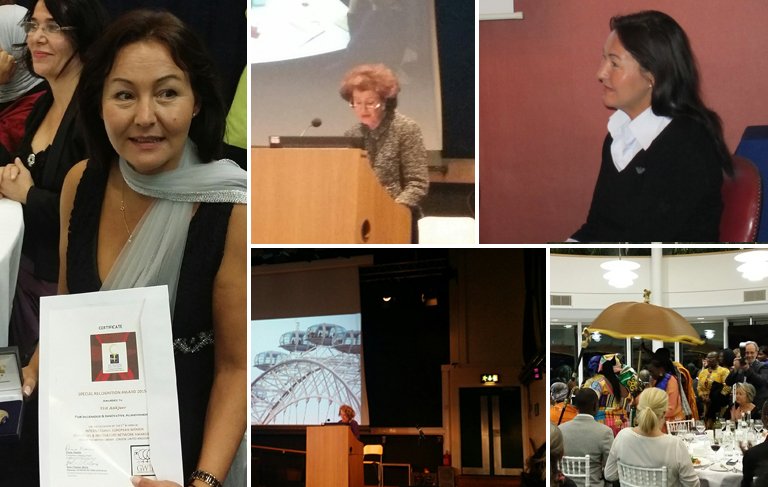 Gwiin og EUWIINs prize award in London 12- 14. oct.
On behalf of the entire Global Women Inventors & Innovators Network, we are absolutely delighted that you are to be specially recognised and celebrated for your tenacity, your innovative contribution and inspirational qualities.
---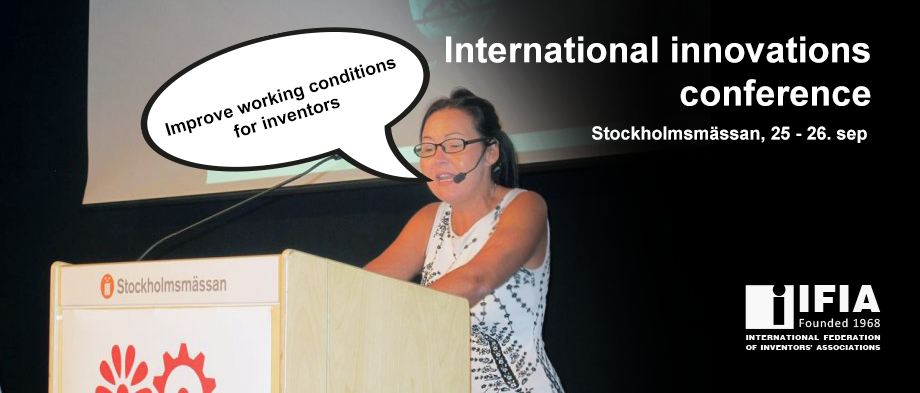 Guest speaker at IFIA in Stockholmsmässan
Read about how I feel conditions for inventors can be significantly improved.
Click here to get my speech
---
With one of the most expensive projects in the history of theatre, it puzzled the boy that they had not utilised the creative inventors.
After all, are they not the ones responsible for innovation?
Good luck with the choice/election.
Read the story and judge for yourself: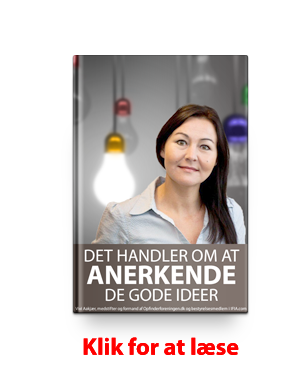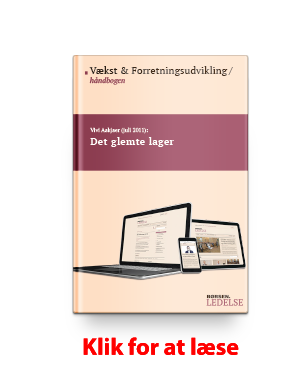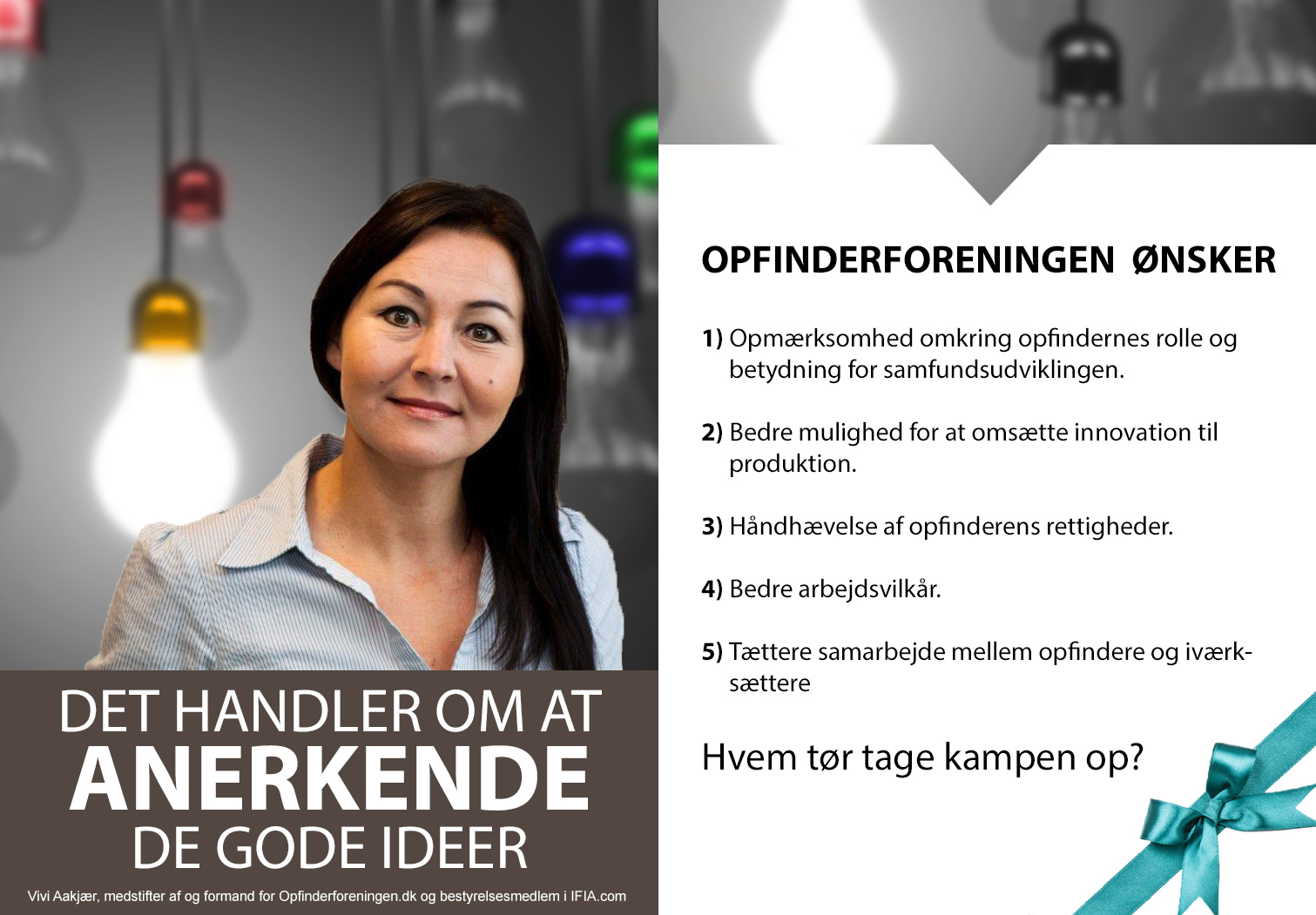 Read more about the everyday inventor
Unfortunately we can't take a selfie together – But we can stand together and share the message.